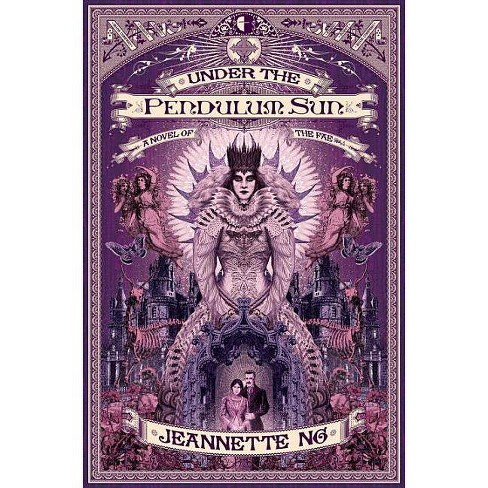 Jeannette Ng's debut is breathtaking. The prose and imagery of this caused me to set the book down on several occasions and seriously consider never writing again as I knew I could never in a lifetime of work craft a single thing as gorgeous as this book.
A missionary is assigned to spread Christianity to Faerie, and he promptly disappears. His sister follows, hoping to find her missing brother, and finds herself in an utterly foreign and vivid beyond words render of a world unlike her own.
There's so much complexity and density to the themes and message in this book that it would require far longer than this brief post could possibly manage. Besides, it deserves a critical eye far more adept than my own to do justice to it.
Obviously, this isn't an under-the-radar book, it garnered awards a-plenty, but it absolutely is worth reading.
Lastly, oh my goodness that cover. John Coulthart absolutely crushed this.
If it sounds good to you, check it out. If you've got a local independent bookseller, please give them your business in this difficult time. If it works, try using the Bookshop link, which tries to support independent booksellers. If your local library has it on the shelf, support libraries!
If Amazon is the what works for you to get books in the pandemic, use Amazon, that's okay too!
Bookshop:
Powell's:
Amazon:
Under the Pendulum Sun